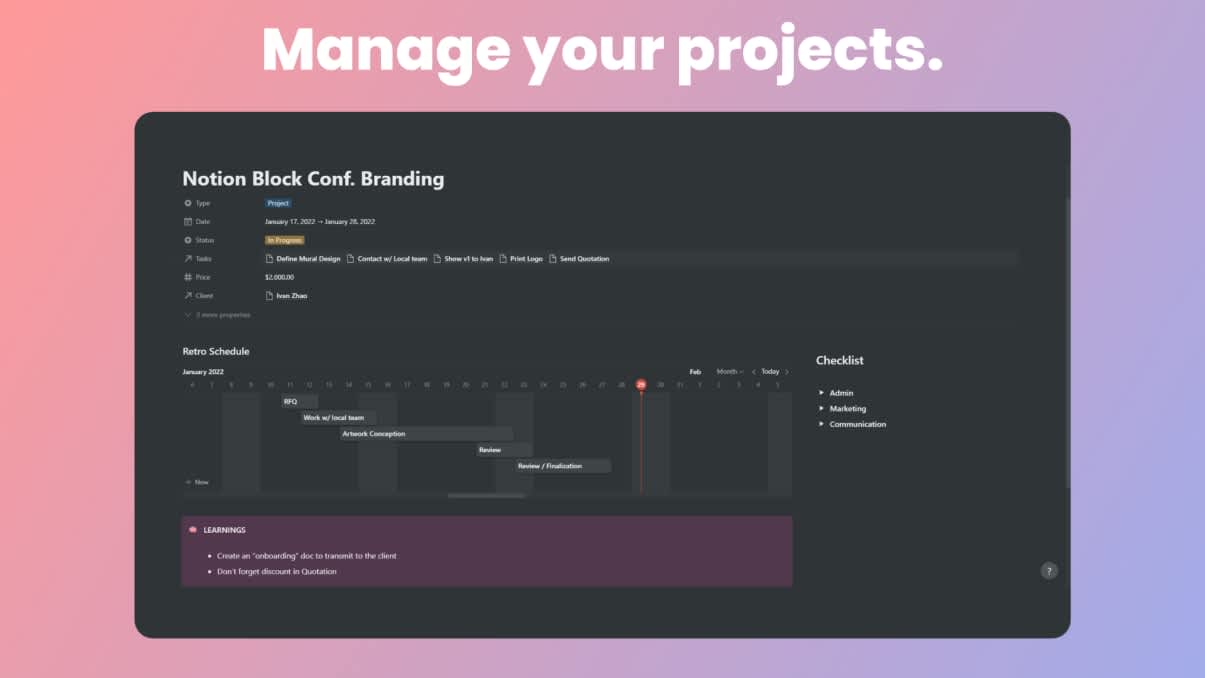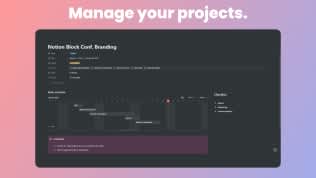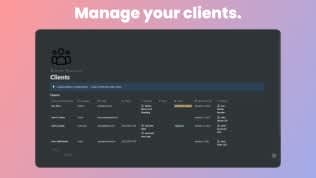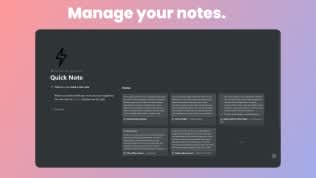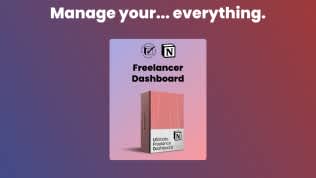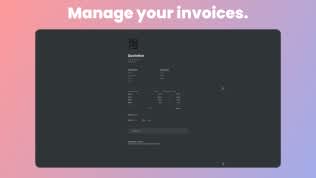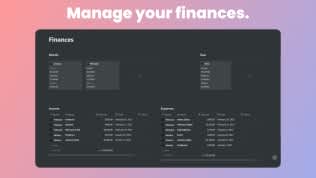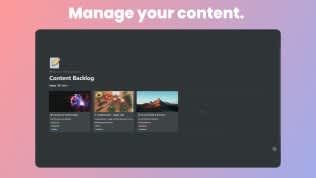 Ultimate Freelancer Dashboard
By
The Ultimate Freelancer Dashboard is the only tool you need to manage your entire business.
Rating:
Know more details about this template's features? Click here
🎁 Save more with Template Bundles
Template Description
One place.Every tools you need.
The Freelance Dashboard is the only tool you need to manage your entire business. With over 20 templates, all aspects of your freelance business will be covered.
What you'll get:
Project tracker
Events tracker
Content tracker
Sales: Finances, Quotation, Proposals
Clients CRM
Marketing Tracker
Subscription Tracker
Meeting Notes
& many more!
Say goodbye to Trello, Asana, Airtable - say hello to your new favorite tool!
_______________________
Why did I create this template?
As a freelancer myself, I found things could quickly get messy. I started creating some templates for project management, then I wanted to track my content, then create quick meeting notes, etc.
I basically created a dashboard without really knowing it! So after a few tweaks & additions, I decided to make a generic version of it!
What's inside (sections) the template?
20+ templates, as listed above!
How to use the template?
Each template is very easy to use and some instructions are given with some of them. If you have any questions regarding the use of the template, please send me an email at hello@ramesquinerie.com.
What are the benefits of the template?
Easy! To stop being all over the place, organize everything in one place and stop switching between multiple tools! Manage your freelance business like a pro!
FAQ
Does this work with a free Notion account?
-> It sure does! Just duplicate the theme from the link after your purchase.
How will I know how to use the template?
-> I've included instructions to help you get started - and to help you customize it. If you have further questions or concerns, you're always welcome to get in touch.
Can I share this with anyone else?
-> No. This product has a personal license.
Enjoy the template!
Rames