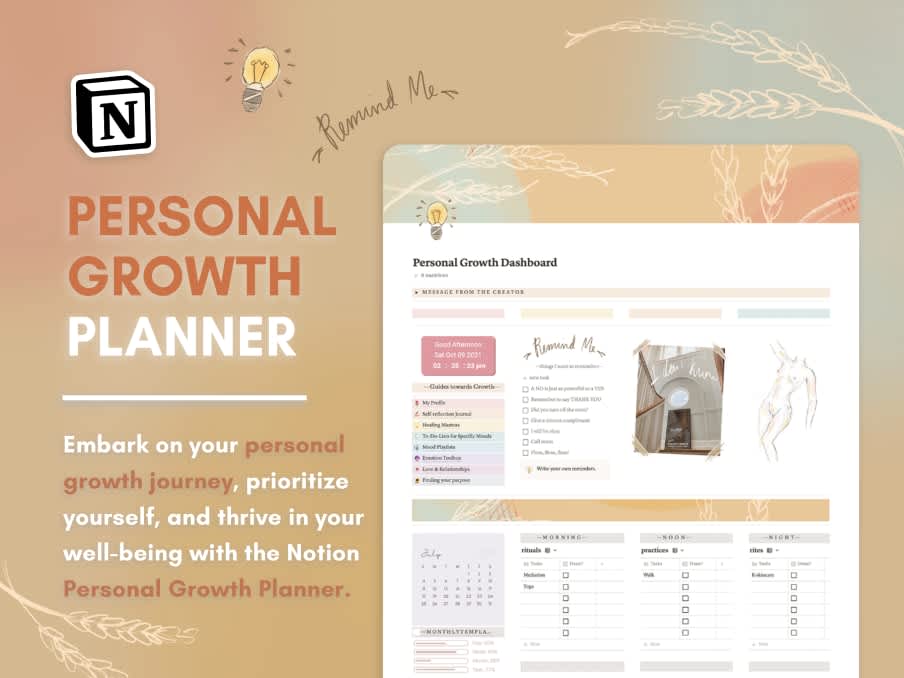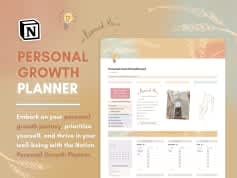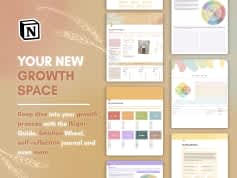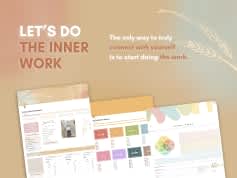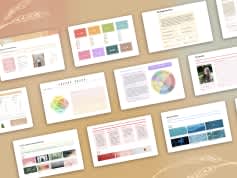 Personal Growth Dashboard
By
Personal Growth Dashboard to organize your self-development journey. Includes reflection journal w 250+ questions & more
Rating:
Know more details about this template's features? Click here
🎁 Save more with Template Bundles
Template Description
Personal Growth Dashboard
Keep balance and harmony in your everyday life with the Personal Growth Notion Template.
Problems with the modern-day working individuals
❌ Lack of Self-Reflection
❌ Can't vent emotionally
❌ Struggle with motivation
❌ Problems identifying mood patterns
This template helps your mind take control of your life and start living more in - tune with your inner world.
This template helps you solve this problem with:
✅ A Self-Reflection journal with 250 questions
✅ An Emotion Toolbox
✅ Tips and tricks to motivate your growth
✅ To-do-list for specific moods
✅ Inspiring insights about love and relationship
Who is this for?
❤️ Work individuals
❤️ Students
❤️ Part-time workers and juggling side jobs
❤️ People who want to transform themselves