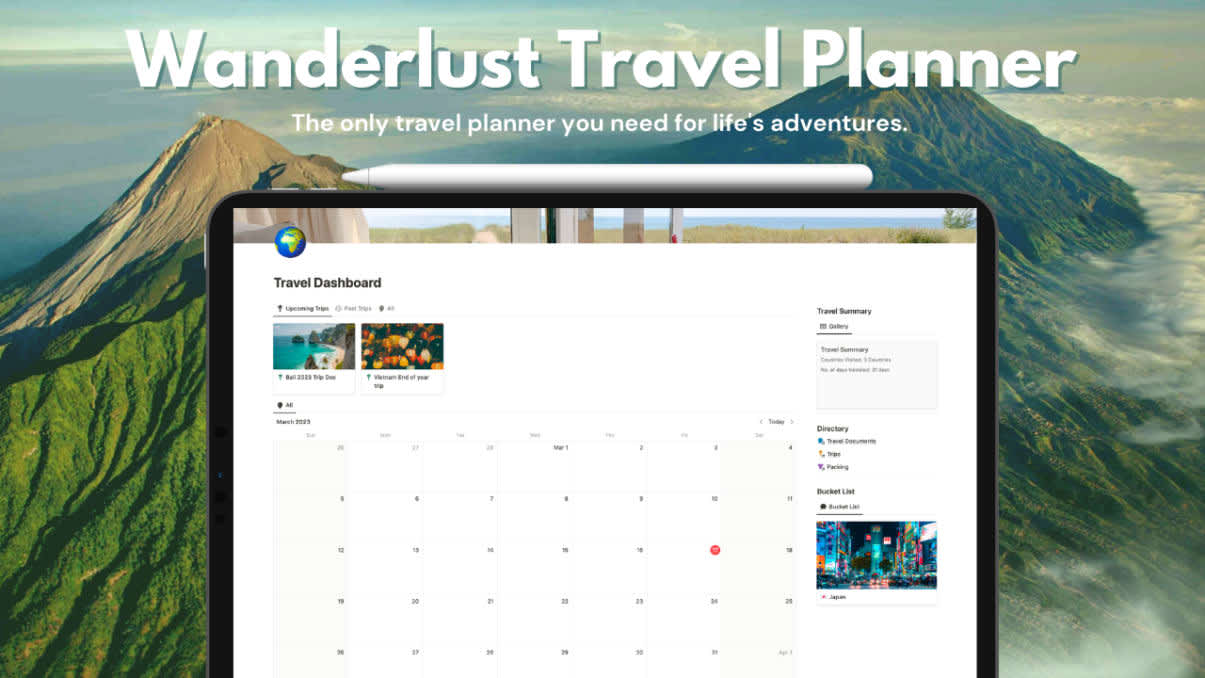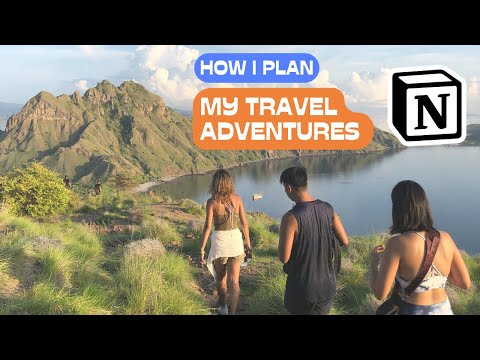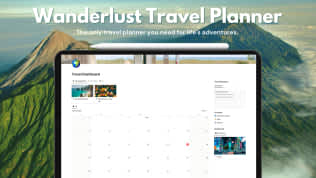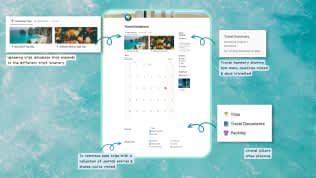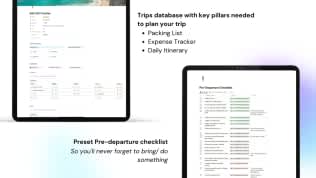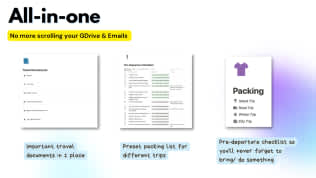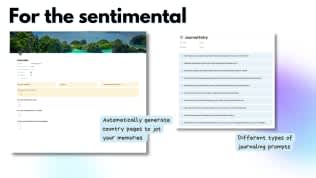 Notion Travel Planner
By
The ultimate travel buddy that takes care of crucial planning, and keeps your precious memories.
Rating:
Know more details about this template's features? Click here
🎁 Save more with Template Bundles
Template Description
Why did I create this template?
Trips are fun but planning for one can become a nightmare with overwhelming information from all over the place. As an excessive planner who loves to plan what food to eat, where to go, and what I'll be doing in advance, I wanted a safe place to store my critical travel information and a place to document my travel in one place.
What's inside the template?
🛫 Trips Database: A seamless system that covers everything you'll need to plan your individual trips. You'll never have to worry about forgetting something again.
🎒 An autogenerated packing list for different types of trips - A winter trip, island trip, or city trip.
💵 Expense tracker
✍️ Journaling Database: The planner also acts as your time capsule or travel journal that keeps your precious memories of past trips. Also, come with journaling prompts.
And many more!
How to use the template?
What are the benefits of the template?
Prevent pre-trip jitters and have a stress-free travel planning experience.