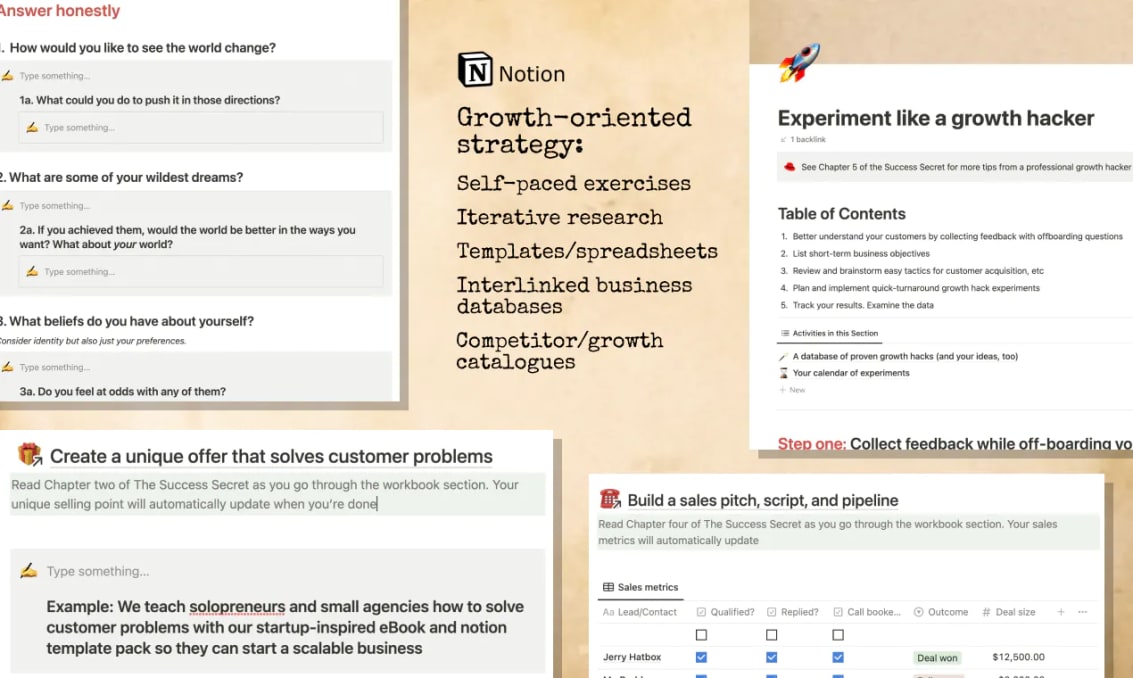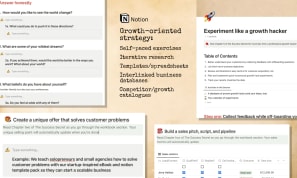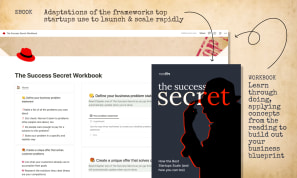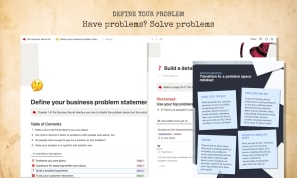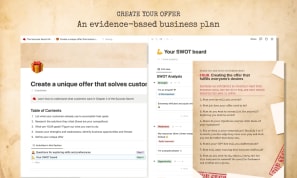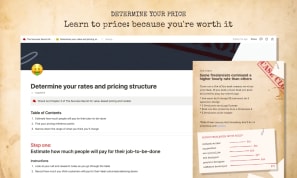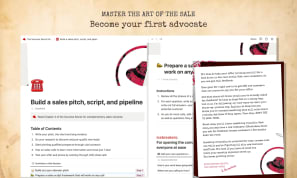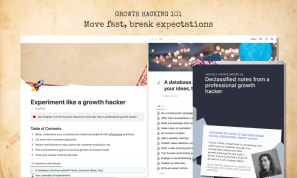 DIY Start Up School
By
A 5-step business planning system, dashboard, and master database. Build your next big idea with guided exercises.
Rating:
Know more details about this template's features? Click here
🎁 Save more with Template Bundles
Template Description
Why did I create this template?
Between us, we've launched and grown two businesses (and are working on a third).
And like you, we're always aiming for the 100%: every pixel in place, every em dash obsessed over, every line of code meticulously optimized.
But we've learned a few things reading hundreds of free guides written by industry experts (thank you v1 of nonfik, the free ebook marketplace).
And it always all came down to empathy. Emotional intelligence. Connecting with your customer. They are your North star.
It's a hard lesson to internalize though...so we wrote an ebook and built a Notion system that could take anyone from ideation to their first sale and beyond.
What's inside the template?
Defining your business problem statement;

Crafting a unique and valuable offer;
Finding the right price point;
Building a sales pitch, script, and pipeline;
and Goal-setting and quick-growth experiments
Self-paced exercises and iterative research to unravel the details
Templates and spreadsheets to build custom plans
Interlinked business databases to power an automated database
Competitor and growth catalogues to kickstart growth hacking experiments
How to use the template?
Best paired with The Success Secret eBook, a free how-to guide detailing the 5-step system used in this Notion.
Carefully go through the exercises in the Notion IN ORDER. Instructions, examples, and templates will guide you. Information from early steps will automatically populate future exercises.
What are the benefits of the template?
Learn how to harness the human behavior-based growth tactics of top startups, now adapted for service-based businesses
Lay the foundations for a profitable, sustainable venture with an evidence-based process
Use a design thinking framework to start and scale something of your very own