Life OS
By
Life OS is the best template for an organized and productive life. 12+ advanced templates for an organized life
Rating:
Know more details about this template's features? Click here
🎁 Save more with Template Bundles
Template Description
Why did I create this template?
Life OS is the best template for an organized and productive life.
If you are tired of integrating multiple templates from various creators for a long time to make your notion workflow work in your favor, the Life OS Notion template will be the end of your search. This workspace has all important management and tracking systems required for an individual on a day to day basis to save time, be more productive and most importantly maintain calm. Get organized with this all-in-one personal workflow system for Notion.
What's inside the template?
Advanced sections that help you organize the following aspects of your life:
- Work section with Projects database and Courses database.


- Education section with School/College database.

- Entertainment section with Films/TV series and Books databases.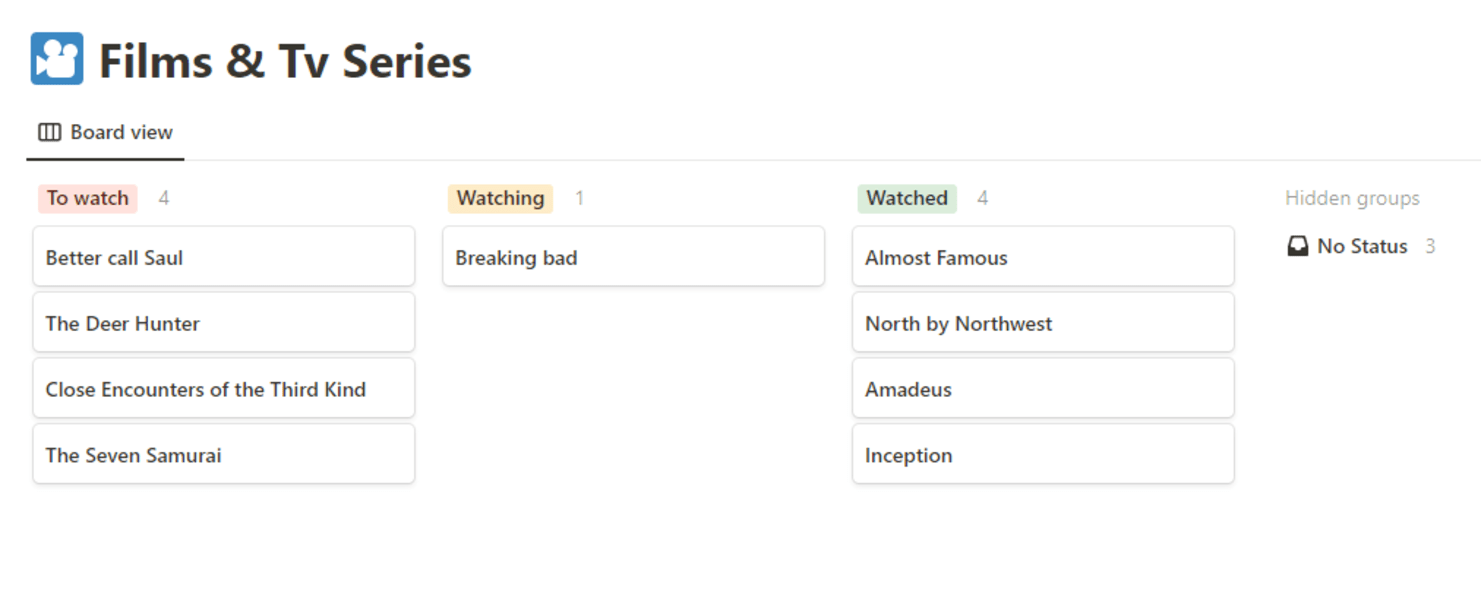 - Life section Resolutions database and Skills database.


- Body section with a Workout database.


- Daily section with a Shopping database.
You also get a calendar to plan things in advance.