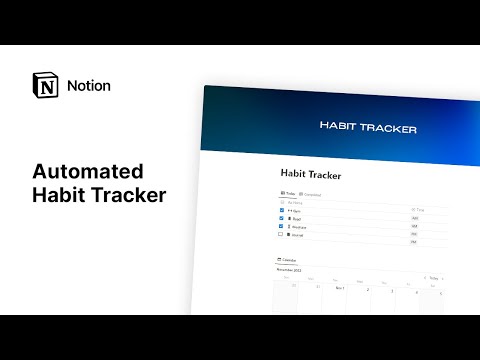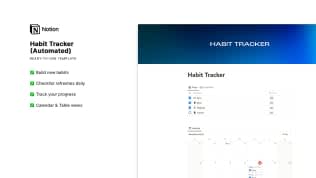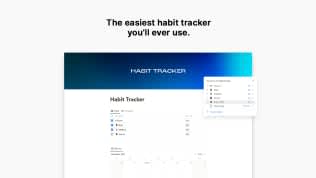 Habit Tracker (Automated)
By
Build new habits to improve your daily life with this Notion Template!
Rating:
Know more details about this template's features? Click here
🎁 Save more with Template Bundles
Template Description
Why did I create this template?
Sometimes it can be hard to stay on track with your goals - before you know it you've been easily distracted by something else that is taking up your time.
Introducing the Notion Habit Tracker: Helping you become more productive and disciplined in order to reach your objectives. This is the easiest-to-use habit tracker available to set up and visualize your progress.
This template utilizes the new Notion update to automatically refresh your habit checklist everyday, saving you time so you can focus on building your habits.
What's inside the template?
Fully customizable habit tracker that automatically refreshes everyday.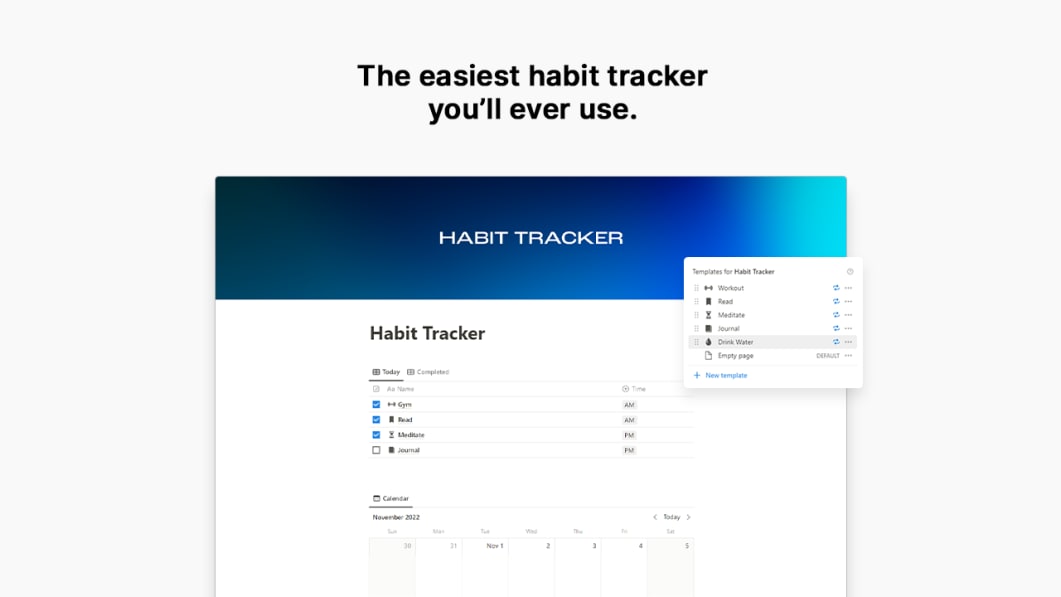 How to use the template?
What are the benefits of the template?
Build new habits
Spend less time tracking your habits
Review progress