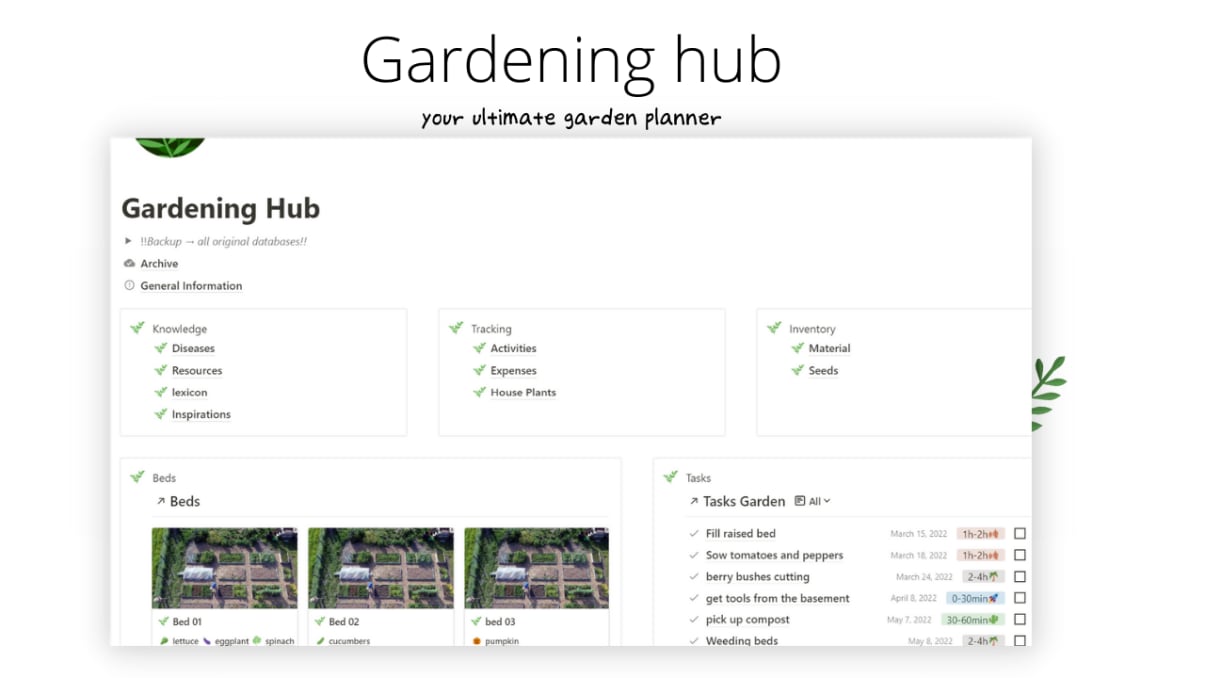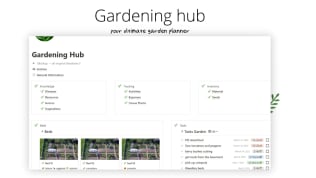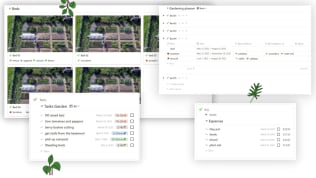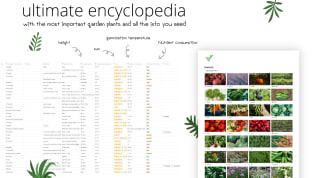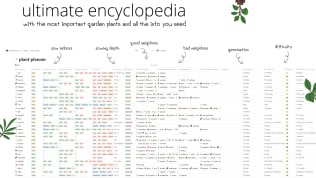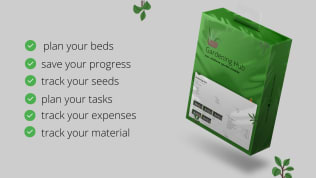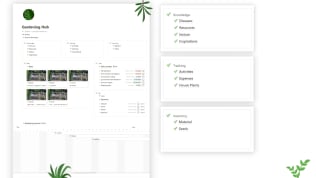 Gardening Hub
By
plan, track and store your gardening activities and knowledge in an aesthetically pleasing dashboard.
Rating:
Get extra

15%

discount with
SEVERIN15
Know more details about this template's features? Click here
🎁 Save more with Template Bundles
Template Description
Why did i create this template
I have always looked for a good planner for my garden. Since I started gardening, I have never written down when I did which activities to look at it next year.
To change that now and save you from watching dozens of videos every year, I have built the notion gardening hub template.
Who is this product for
This product is for you if:
You like gardening
You like to plan your garden in an organized way
You are a garden beginner and need a place to learn, save and plan
Why should you buy this Template
Organized planner
Clear garden planning
Completed knowledge base with all the info you need about the most important plants in the garden
How you will benefit from the template
Plan your garden easily and quickly
Save your knowledge once and refer back to it again and again
Keep track of your plants, beds, and materials
What is included
Ultimate encyclopedia
Seed tracker
Journal
Task management
Expenses tracker
Diseases database
Resources
Inspirations database
Activeties
House plants tracker
Material management
Bed planner
About me:
My name is Severin and i love to solve problems an organizing things as accurate as possible. So the fact isn't that far, that i create Notion templates to make life easier and more organized.
I have been using notion for about half a year and since I'm using it I have become more productive and focused. So, like many others, I want to share my templates in order to enable other people to do the same.
FAQs
Can I duplicate this template to share with my friends?
No, this is a personal license for individual use
is there a money back guarantee?
Yes, if you tell me the reasons why the product does not meet your expectations
Does the template work in the free version?
Yes, the template works in the personal plan
how does the purchase work?
Once you've made your purchase, you'll be redirected to the template. Click "Duplicate" on the top right corner to duplicate it to your Notion workspace.