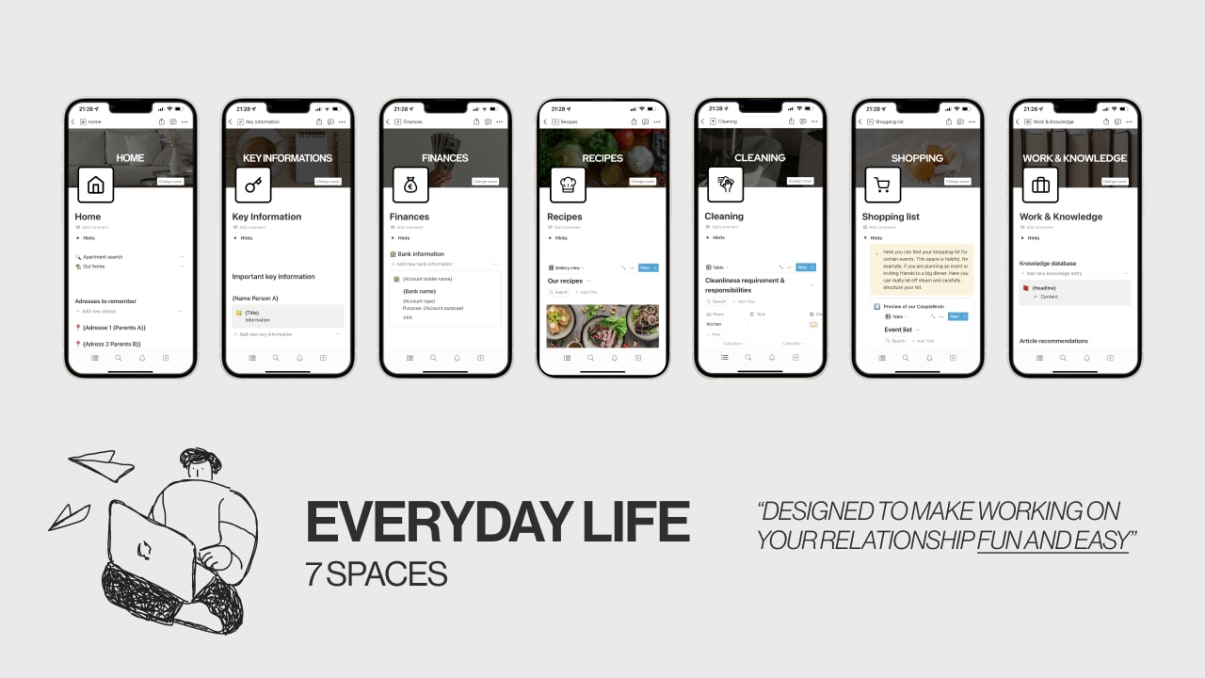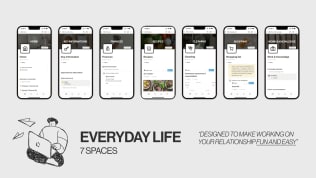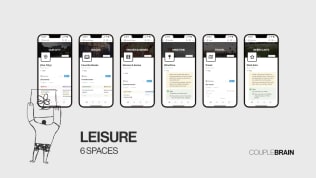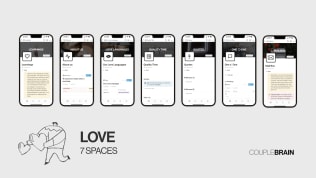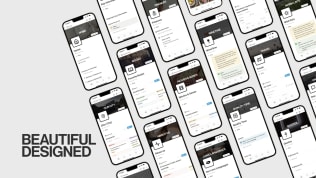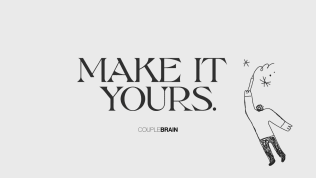 CoupleBrain Bundle
By
This bundle is the second brain for your relationship. With 20 spaces you can grow together and organize your love live.
Rating:
Know more details about this template's features? Click here
🎁 Save more with Template Bundles
Template Description
Why did we create this template?
We wanted to create a perfect place for two. Not only work life needs to be optimized. Also our relationship, wether it's a good friendship or a romantic one, has to be organized to maintain a good communication and quality time.
What's inside the template?
In CoupleBrain you can navigate yourself to 3 main spaces. Love life, free time and everyday life. Inside these 3 Spaces you can find different categories for organizing your daily to dos, reminders, plans and notes. For example "Recipes" gives you the perfect place for your favorite culinary interests, "Finance" will solve your never ending discussions about money or "Winetime" will bring your wine experience to the next level. All in all you can find 20 Spaces, all accurately edited and proven by a real couple struggeling with common issues that come within a relationship sooner or later.
How to use the template?
Just like a normal notion workspace. Copy the template into your personal workspace and add your personal note. And of course, feel free to customize the spaces.
What are the benefits of the template?
Imagine having a second brain, which handles all the things your relationships needs to deal with. Within a relationship there comes so much more input and output and things to remind yourself. It's difficult to manage all these things while also managing your personal life. And a good long-term relationship has to be built by hard work, it's nothing which comes easily. With the CoupleBrain templates you can optimize your relationship like you do with all the other parts in life, like personal or work related things.