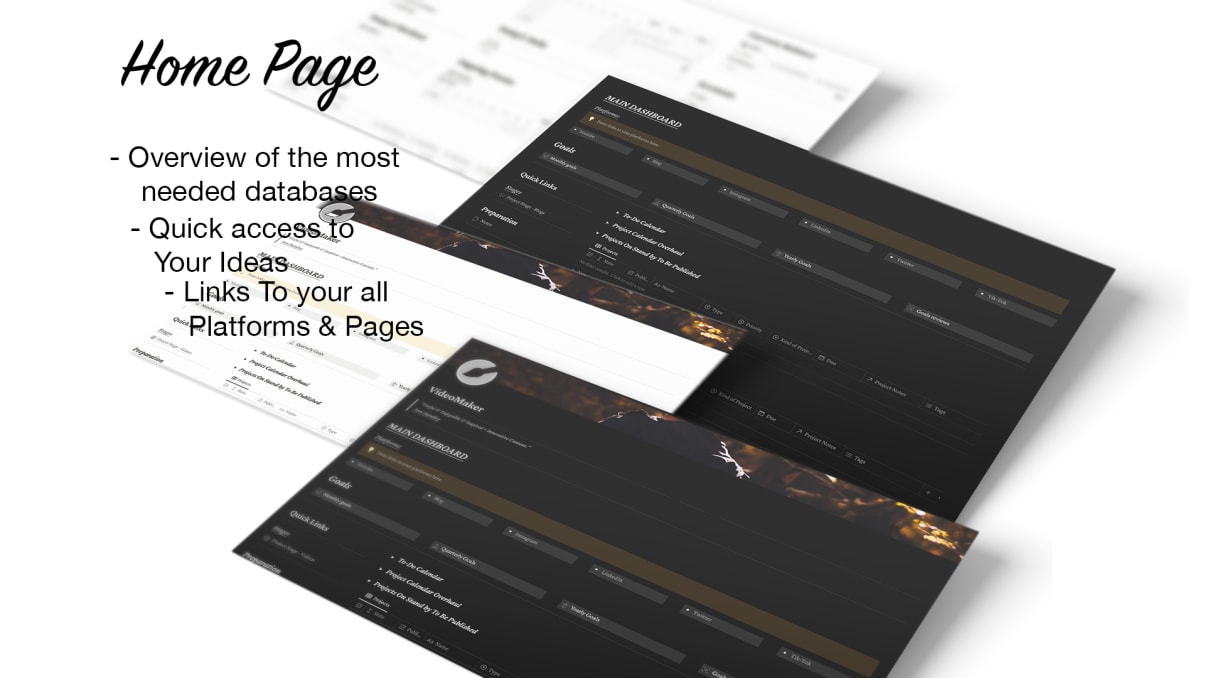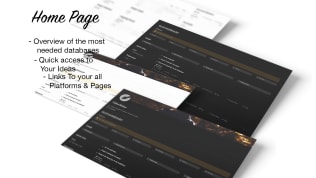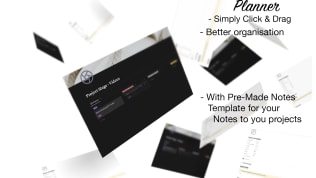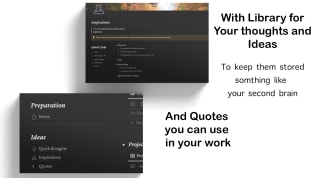 Content Creator
By
Plan your Blog or Video Content in a planner. Store your ideas in a dedicated database and improve your work with hints.
Rating:
Know more details about this template's features? Click here
🎁 Save more with Template Bundles
Template Description
Content Creator
Plan, take notes, inspiration, and write down your valuable thoughts.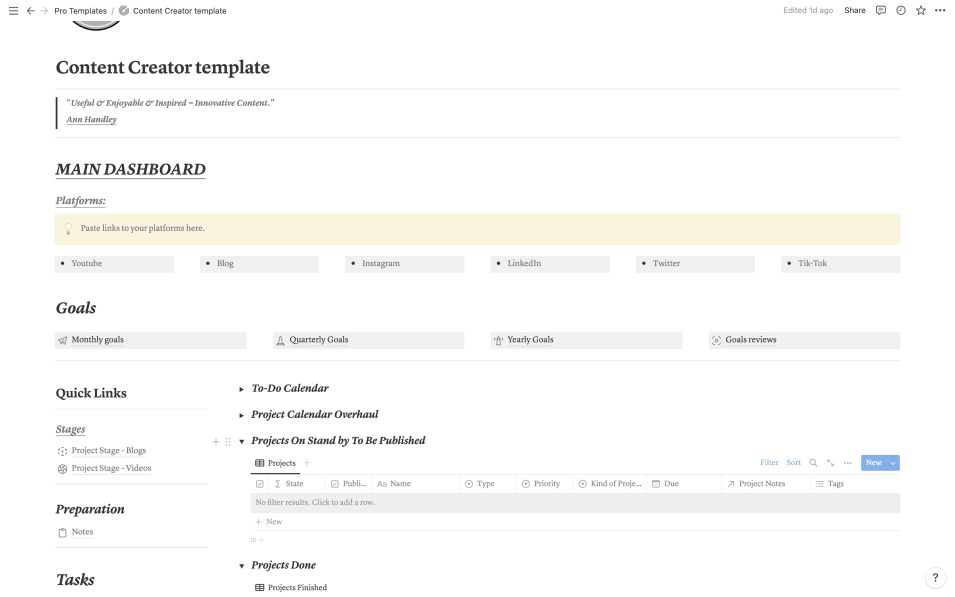 And inside the template, there is a whole guide and progress on how to make such content and the right progress from pros. It also helps you save some time as a Pre-Made Template. Fully customizable of course.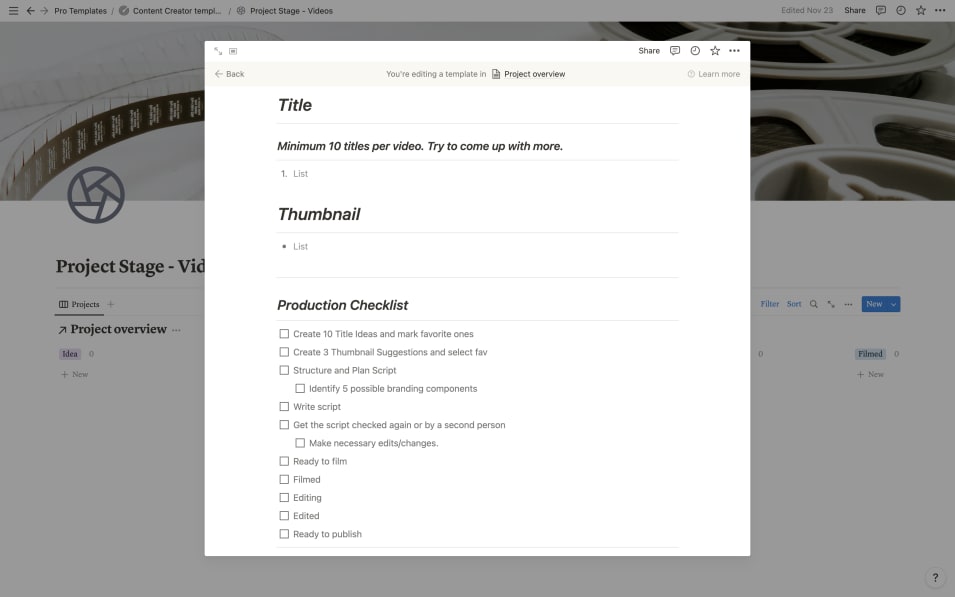 Paste your links to your accounts for easy access right from your template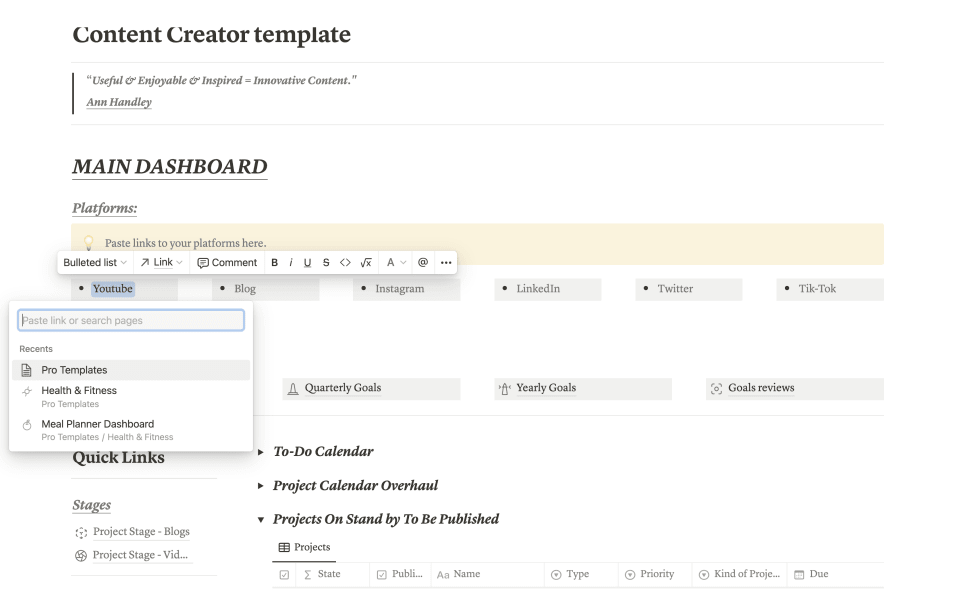 Add and capture your ideas, thoughts, and inspiration with quotes and knowledge you can pass on to others.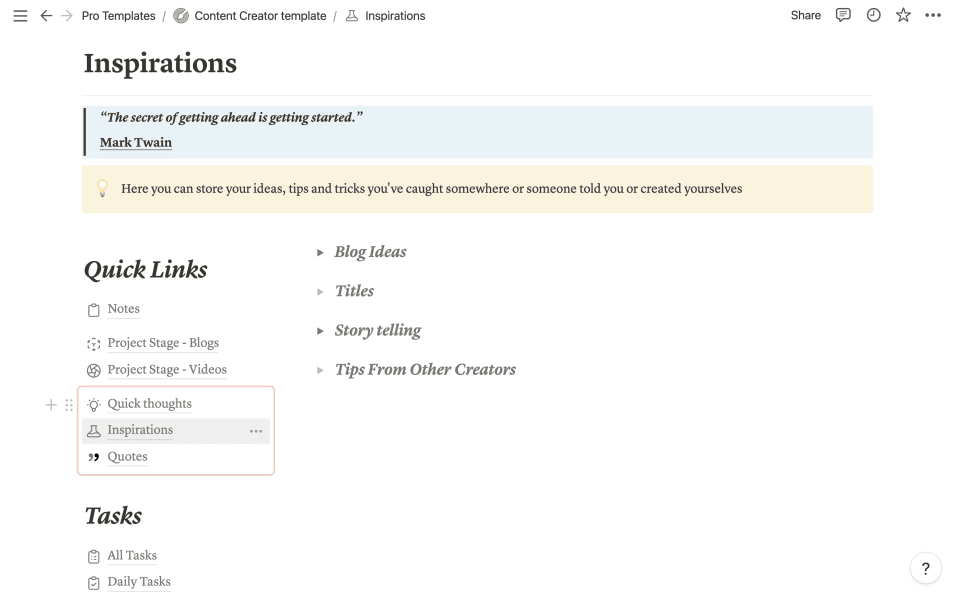 Improve your content with a simple but effectively put-together Notion Template