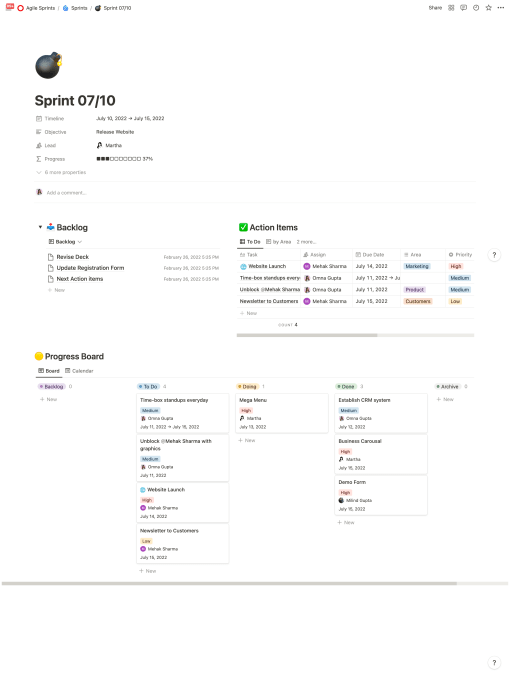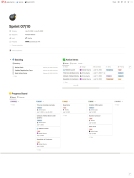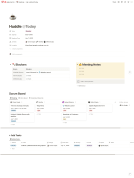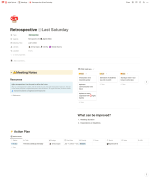 Agile Sprints
By
It is made for small teams to give you a structure to complete minor work to provide high-quality work efficiently.
Rating:
Know more details about this template's features? Click here
🎁 Save more with Template Bundles
Template Description
Why did I create this template?
Nearing the end of my first year as a Notion Consultant, I am to share some successful strategies that I have used with customers.
What's inside the template?
An Agile Sprints Dashboard covers all the bases to conduct a high functional Sprint.
Sprints
Standups
Sprint Planning
Sprint Review
Retrospectives
and maintain your Wiki
Each member can create their personal dashboard which can be used as their Focus Pods.
What are the benefits of the template?
With higher intensity and short sprints of work, the Agile Sprints methodology can help teams accomplish their objectives. Sprints make projects more manageable, allow teams to ship high-quality work faster and more frequently, and give them more flexibility to adapt to change. If you are a team looking for a systematic framework to get s#hit done this is for you!