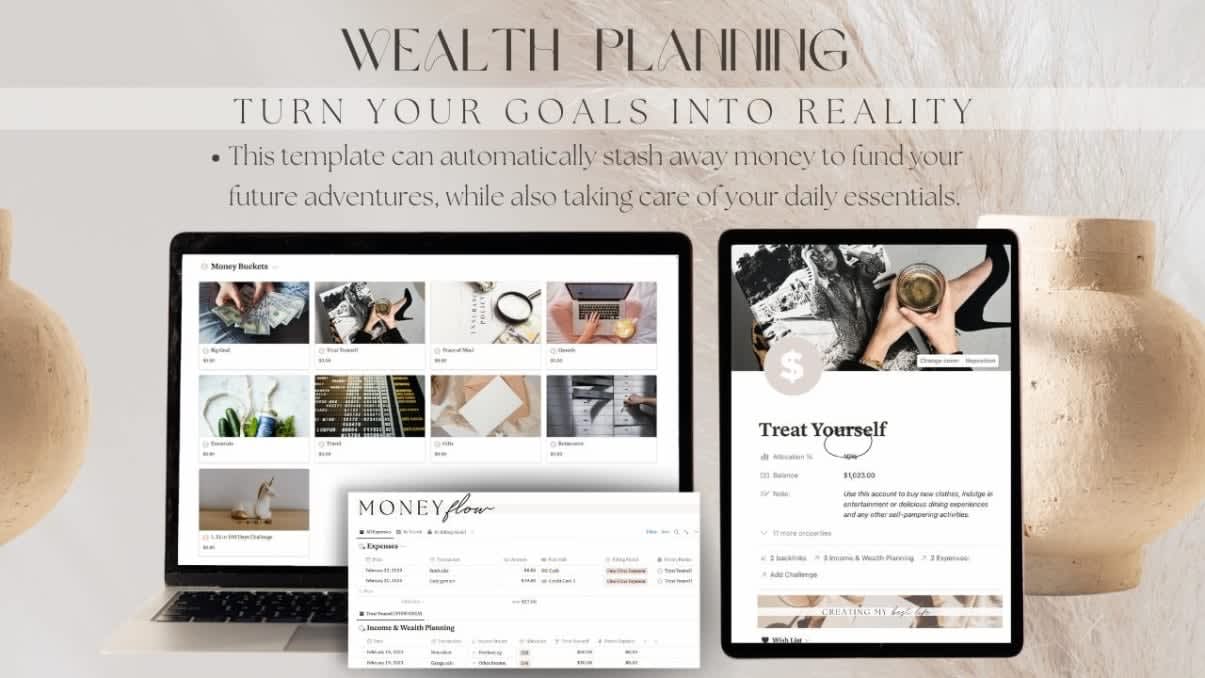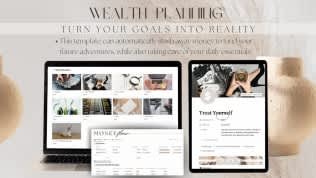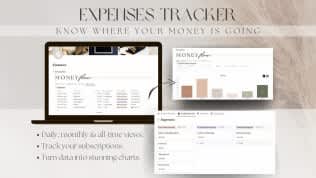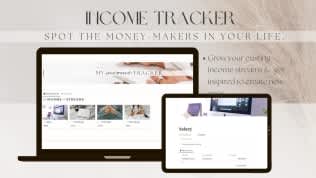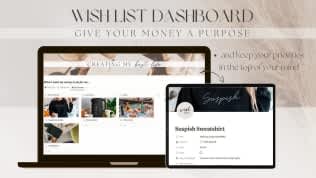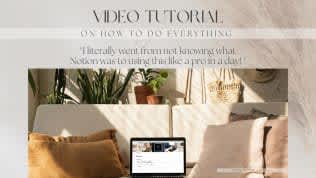 Aesthetic Financial Tracker
By
The ultimate Notion template for taking control of your finances and living your best life!
Rating:
Know more details about this template's features? Click here
Notion
Combo Marvels
Twice the Productivity Power With Template Bundles
Template Description
Why did I create this template?
I created this template to provide a simple and efficient solution for managing personal finances. As someone who understands the importance of tracking income, expenses, and savings, I wanted to create a tool that could streamline this process and help individuals gain better control over their financial well-being.
By using this template, you can easily record and categorize your income sources, track your expenses, and monitor your savings progress.
The template offers a user-friendly interface where you can input your financial data, such as income earned from various sources like employment, investments, or side gigs, as well as expenses across different categories like housing, transportation, food, and entertainment.
What's inside the template?
💸 Income and Expenses tracker
💸 Budgeting through the bucket system
💸 Wish list section
💸 Income streams
💸 Payment options tracker
How to use the template?
Add all your financial transactions so you can be on top of your finances and achieve your goals.
What are the benefits of the template?
A sleek and stylish Notion aesthetic that will make tracking your finances a breeze
A customizable Notion dashboard that gives you a bird's eye view of your finances
A comprehensive budget planner to help you set and stick to your financial goals
An easy-to-use bank account tracker, so you can keep track of all your transactions in one place
This template simplifies the process of managing your personal finances and provides you with the tools and insights necessary to make informed financial decisions.

Notion

Workspaces 🪴

A collection of best templates by best makers, Coming Up next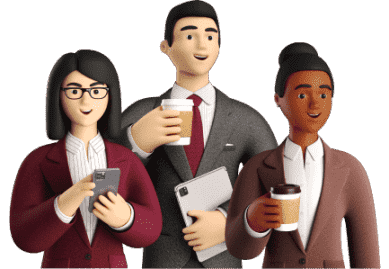 Be a Maker and start earning now
Have a knack for building useful or aesthetic Notion templates? Prototion is the perfect platform for generating revenue by selling templates. Learn more
Be a maker